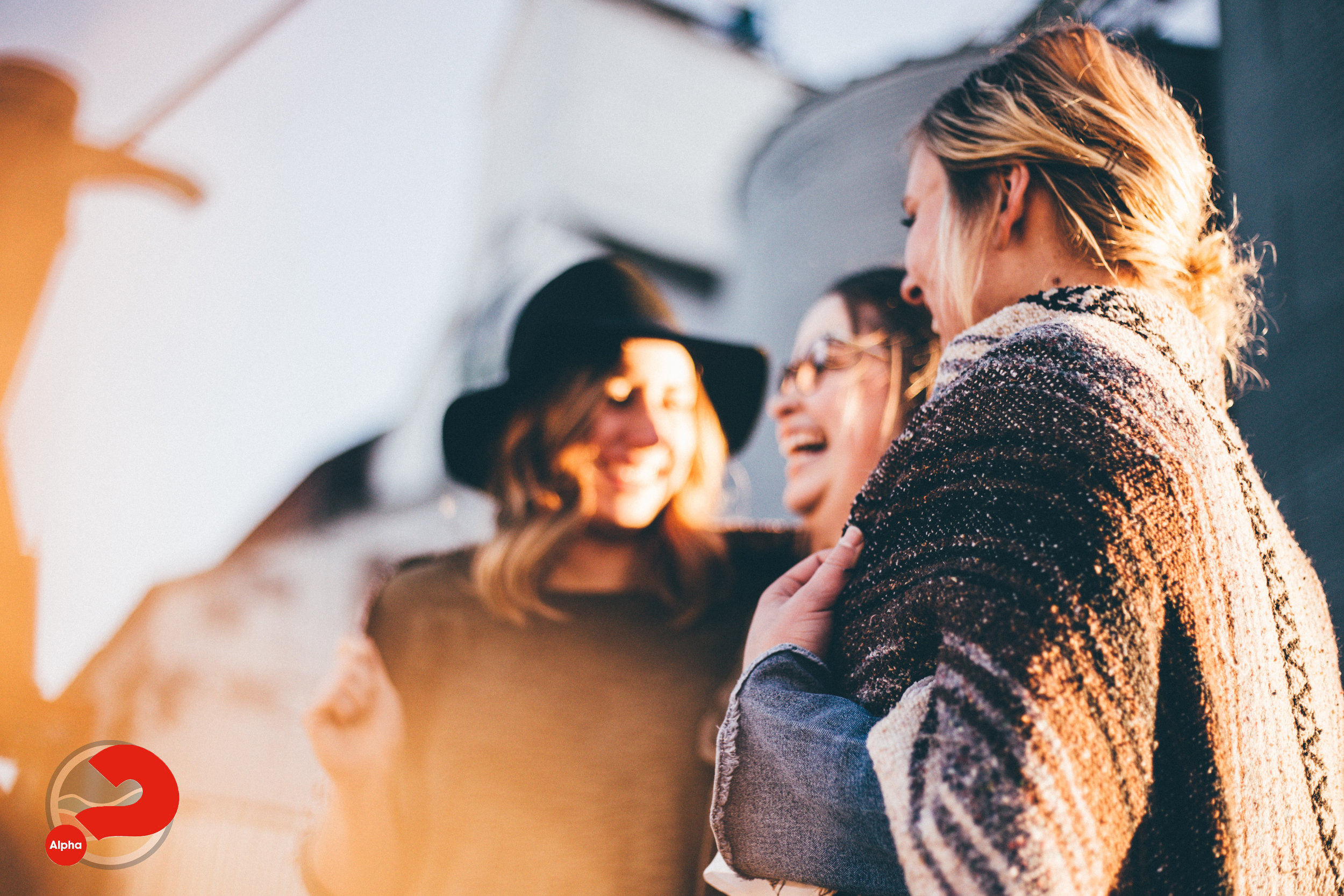 Wednesdays weekly from 16 Oct - 27 Nov.
9:30-12:30, St George's Church Portsea, PO1 3AT.
What is Morning Alpha?
Alpha is an opportunity to explore questions about faith and the meaning of life. No pressure, no follow up, no charge.
Who is it for?
Morning Alpha is for all women. The talks are designed to encourage conversation and explore the basics of the Christian faith in a friendly, open and infomal environment. No question is out of bounds and you are free to discuss as much or as little as you wish.
How does it work?
Morning Alpha is seven sessions long. Each session includes food, a short talk and a time for discussion where you can share your thoughts.